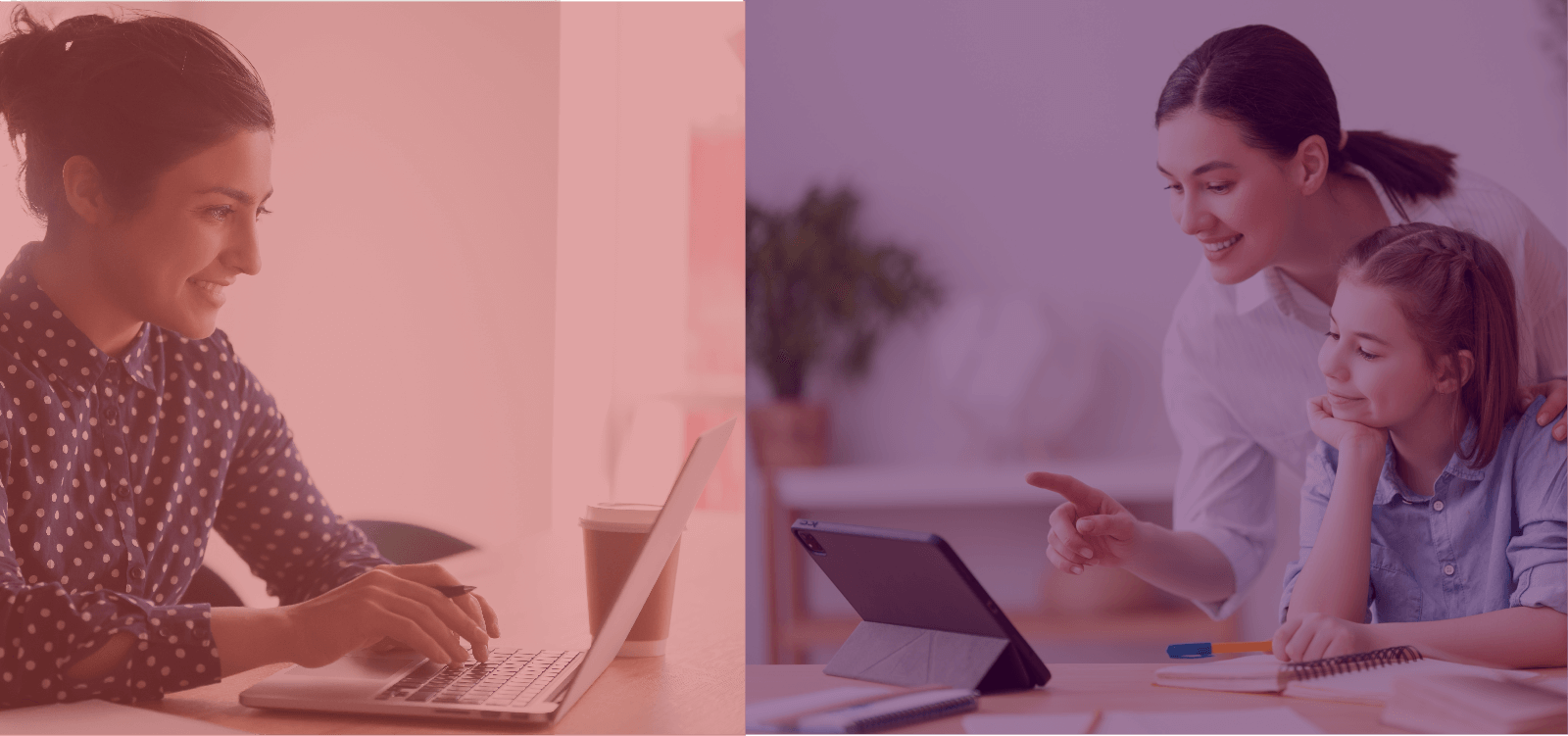 Hello Learner
Curated live learning courses for Kids with Educators of your choice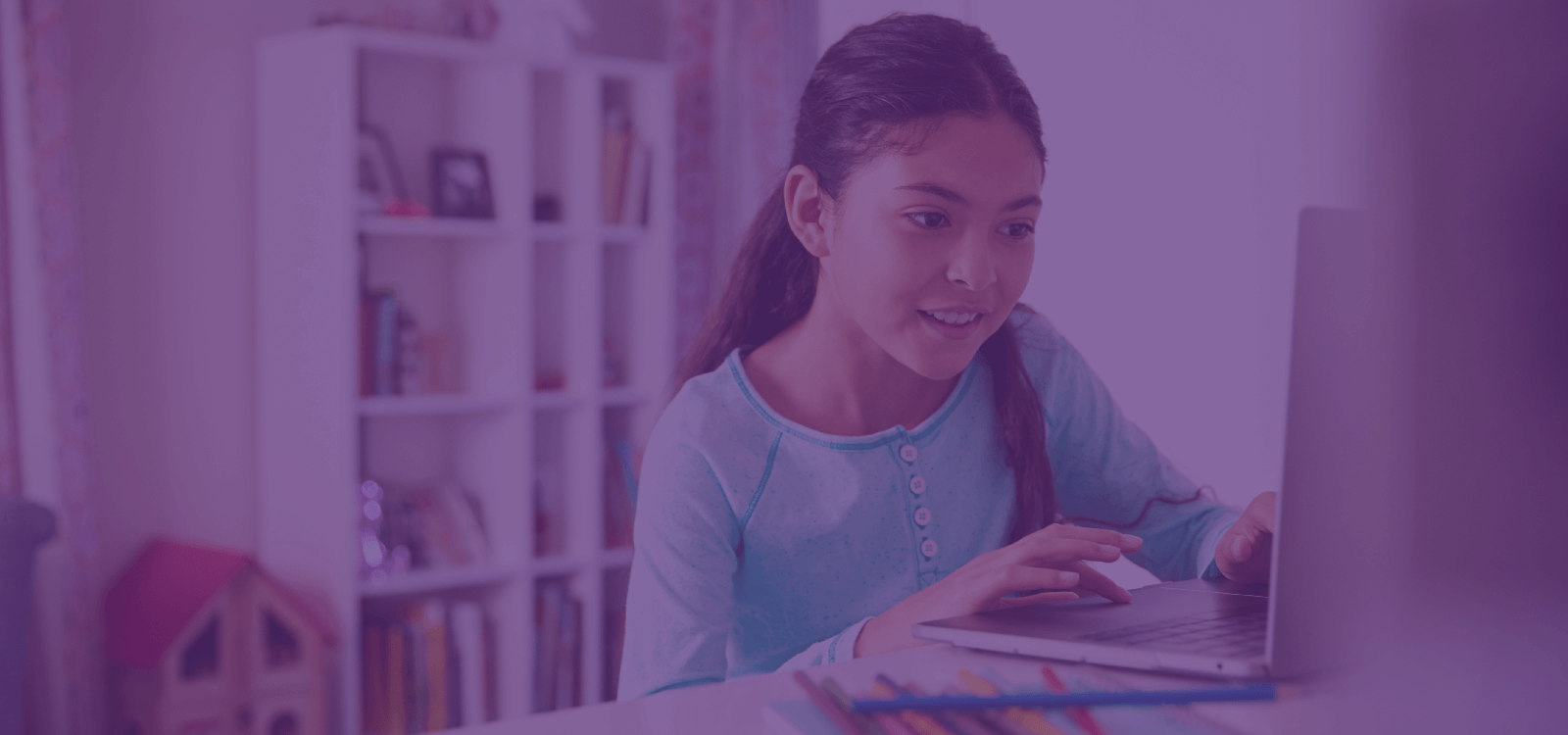 World Class Expert Educators
Handpicked by a team from IITs, IIMs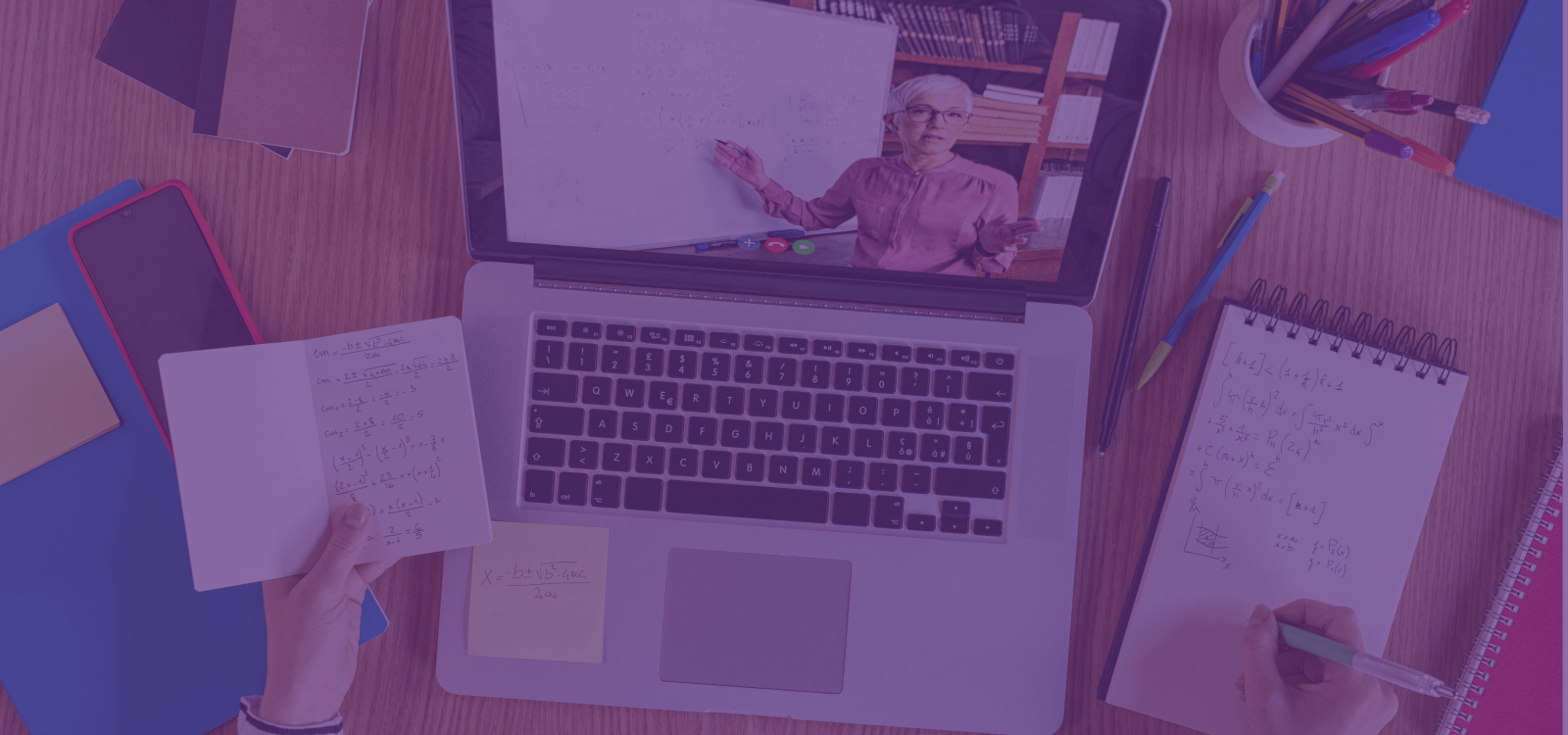 Award winning Learning Material
Carefully designed by experts to develop the love of learning in Kids
Super Interactive & Fun Platform
From the makers of Hello English - 'India's Best Mobile App for 2017'
Courses for Future Leaders
1:1 Live coaching with top educators with 100% personalized attention. Structured content created in-house by pedagogy experts.
Featured Learner Projects
Our Mission
Hello Learner was created to equip todays kids with 21st century skills that are missing or highly under valued in most educational systems today but play a huge role in the eventual success of our kids in future.